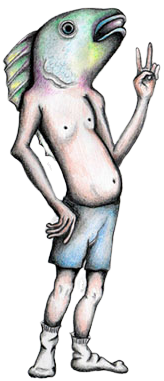 Welcome to Fishguy's Place!
Use the Main Menu at top-left of all pages to navigate the site.
Click HERE for order and contact information
Click HERE to contact Fishguy with questions or comments
Last Site Update 04-19-2020
Added paramecium culture instructions and paramecium starter cultures for sale
Site Update 02-10-2020
Updating to make the site mobile friendly. This first in a series of updates provides greater access and legibility on phones and tablets. Viewing on smaller displays optimized in horizontal position.
Currently shipping nematode cultures and my full line of prepared foods. You may make your selection here on the site and purchase directly by email, or on AquaBid where I sell as Fishguy_1955.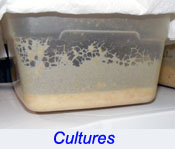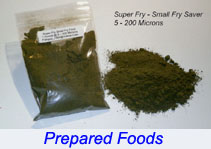 You can explore the site using the page links in the pull down Main Menu above. There are DIY articles and tutorials in the Articles & Links section, and more are being added on an ongoing basis, so do stop by periodically to see what's new!
© 2019 - 2020 Fishguy's Place - All Rights Reserved